Seafood offers a variety of nutritious sources of protein from fish, lobster, crab and shrimp, snails, oysters, clams, mussels and scallops, and others such as octopus, squid and urchins and seaweed. Connecticut is a producer of many farm-raised and wild caught seafood options. Local seafood is sold at restaurants, retail stores and farmers markets across the state.
Learn more about:
Connecticut Farm Markets and Farm Stands:

map

Seafood Harvest and Handling brochure

Seafood Nutrition Facts:

website

 

Shellfish Nutrition Facts: 

Seafood Consumption, Knowledge, Behaviors and Preferences of Connecticut Residents Report:

PDF

NOAA Fisheries Infographics
Did you know?
The USDA Dietary Guidelines strongly recommend two seafood meals per week

  and most other health related organizations including the American Heart Association

 

FDA provides advice on which are the best seafood choices for breastfeeding moms and young children

 

American eats less than half the recommended amount of seafood

Over half of the seafood consumed globally is farmed-raised

Greater than 90% of seafood consumed in the U.S. is imported

The U.S. seafood trade deficit is $16.9 billion dollars.
---
Access Connecticut seafood at these direct sales and retail locations!
(oysters)
NOANK:
100 Main St.
(207) 766-1250
Fridays from 12PM to 4PM
Saturdays from 9AM to 2PM
(oysters, clams)
NORWALK:
7 Edgewater Pl.
(203) 866-7546
NEW HAVEN:
610 Quinnipiac Ave
(203) 214-1146
(oysters, clams)
NORWALK:
132 Water St
(203) 247-8464
WOODBRIDGE:
New England Brewing Co.
175 Amity Rd
(203) 247-8464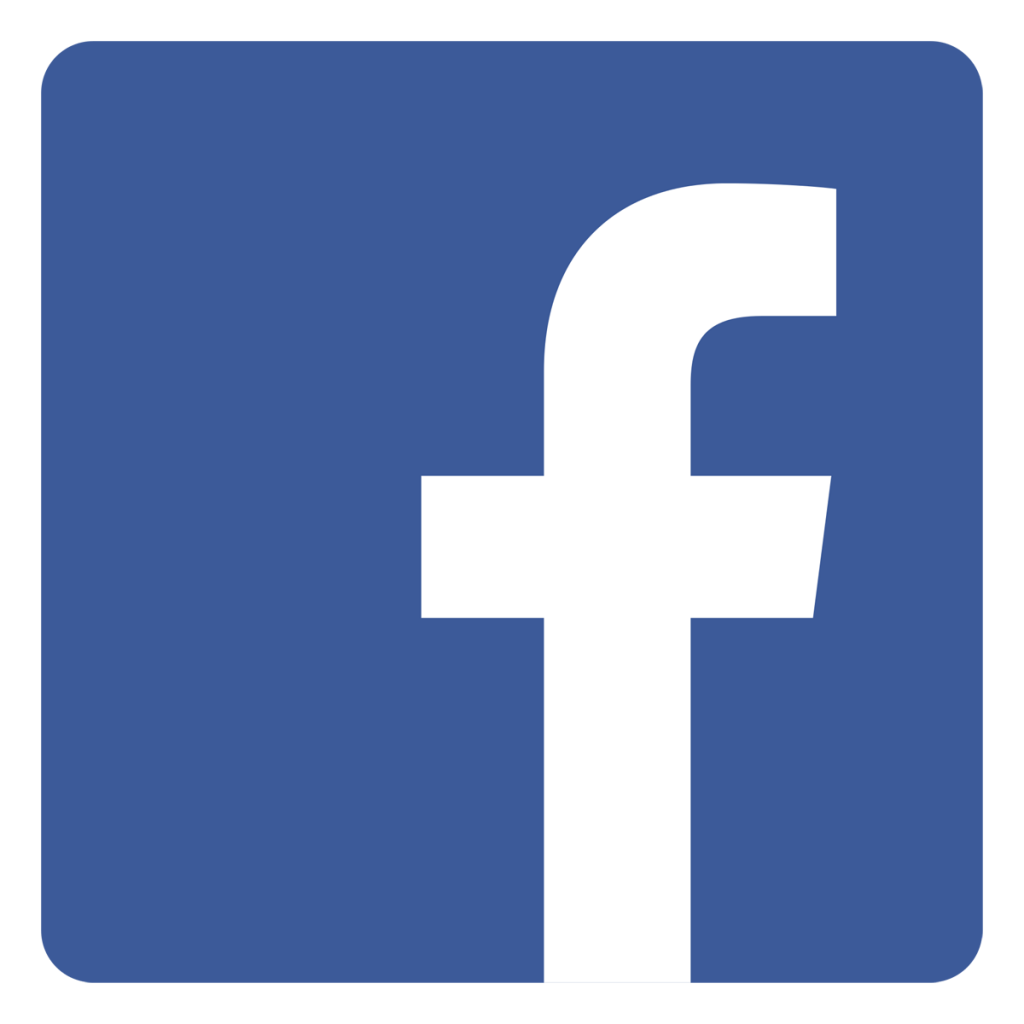 (oysters)
MYSTIC:
Popup tent @ Mystic Pet Shop
28 Main St.
(860) 501-1517
(raw sugar kelp, dehydrated sugar kelp in jars)
PAWCATUCK:
179 Mechanic St
(860) 389-8055